Olympia Divorce Lawyers
Get Help and Straight Answers
If you are considering a divorce or have been served with divorce papers, then you're probably looking for answers as to what comes next. A divorce can be a complicated and emotional process that sometimes drags on over a year from the time of the filing. For this reason, it's a good idea to talk to one of our Olympia divorce lawyers to make sure you are being treated fairly, and so that you can obtain a desirable end result.
You probably have some things that are important to you in life. Things that are at risk if you lose them in your divorce. These might be material possessions such as a car, a Washington State home, property, jewelry, or a family heirloom. Our Olympia, Washington divorce attorneys will aggressively fight on your behalf to help you keep the things you hold dear.
If children are involved in your divorce then obviously there is a lot at stake. Issues such as custody, child support, and visitation will have to be addressed, especially if negotiations with your spouse are nonproductive. Our lawyers have the experience needed to handle these sensitive divorce issues, helping you ensure the best end result for you and people you love.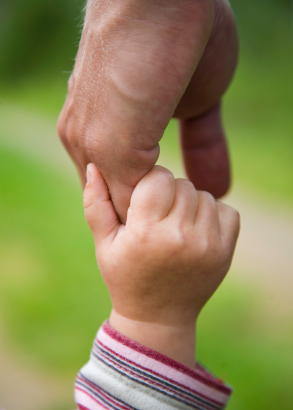 Undoubtedly, there is a lot on your mind right now, and Lawyers and attorneys are probably not included. You are worried about the things that matter most in life; your children, your home, vehicles, bank accounts, and high-value assets such as family businesses and life insurance plans.
Also, we don't charge a fee to answer your questions. We offer a free case evaluation to all of our potential clients, making it possible for you to get answers to your divorce questions without any risk at all. We can answer your questions and give you the facts about your divorce in a clear and concise manner. Then, you can decide if you would like to retain one of our Olympia, WA divorce attorneys. If you do, then we will start working on your divorce case right away, and we will be there at your side throughout the entire process.
Contact us today.