Bellevue
You're here because you-or perhaps a loved one-has a legal problem. You're searching for an answer, and you think you might need help solving your legal issue.
Our firm wants to help you.
At the Law Offices of Jason S. Newcombe, we believe that serving our clients is more important than anything else. We're here to guide you through the legal process and assist you in getting past this difficult time, whether you are dealing with:
The attorneys at our firm have the years of experience and knowledge needed to help you solve your problems successfully. We are dedicated to protecting your rights and working toward the best possible result for your case.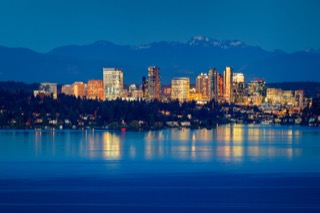 We are cost-effective without cutting corners. We will provide you with the highest quality of legal services-at rates you can afford. Our attorneys understand that most people worry about paying the cost of an attorney, which is why our firm offers low flat fees and payment plans.
You can trust us to do everything we can to help you solve your legal problem quickly, successfully, and with as little stress as possible. Contact our Bellevue office today for a free consultation with an experienced attorney.