Fish & Wildlife Violations in Bellevue
Very few people go out seeking to violate a Fish & Wildlife statute. Even people with the best intentions will mistakenly go astray of the law. The laws governing Fish & Wildlife are some of the most easily accidentally violated. Unfortunately, Fish & Wildlife officers have very little sympathy for honest mistakes.
Many people are very unpleasantly surprised to learn that what they thought would be a simply infraction turns out to be actual crimes. A criminal conviction can result in jail, fines, large restitution amounts, probation, and even loss of fishing and hunting privileges.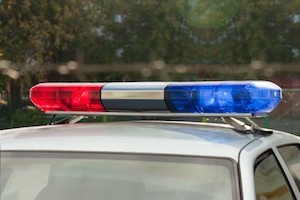 Whether your charge stems from an honest mistake or not, it is important to consult a skilled Bellevue criminal defense attorney. Not all attorneys handle crimes of this nature often, so it is important to have one who knows what to look for and prepare for. At the Law Offices of Jason S. Newcombe, we've helped many people successfully resolve these charges. Call our Bellevue office today for a free consultation to learn what we can do for you.