Bellevue Practice Areas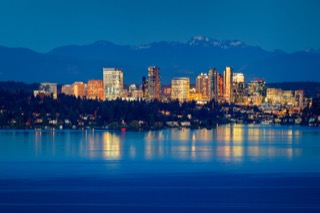 At the Law Offices of Jason S. Newcombe, we are a firm of dedicated, experienced attorneys. We practice in a variety of areas, and we help many clients just like you solve their legal problems involving:
We are committed to personal service and the highest quality of legal representation. We understand that, during this difficult time, you are placing a great deal of trust in us. As results-oriented attorneys, our goal is to give you the outcome you deserve. We work toward the best solution possible in your case.
For a free consultation with an experienced Bellevue attorney, contact us today. During your consultation, we'll talk about your unique situation, your needs, and your goals.