Seattle
You're here because you are facing a difficult, complex legal problem, and you need help solving it quickly and effectively.
We're here to help you.
At the Law Offices of Jason S. Newcombe, our attorneys believe in this simple principle: there is nothing more important than serving our clients. We can help you get past your legal issue, whether you are dealing with:
We are experienced, knowledgeable attorneys who are committed to protecting your rights and finding the best possible solution in your case. Our firm's attorneys have the years of experience and skill necessary to give you the legal guidance you need.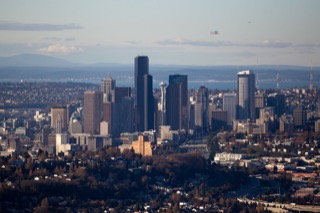 We'll give you the highest quality of legal services at affordable rates. We understand that you, like most people, care about the expense of hiring an attorney. This is why we are dedicated to offering cost-effective service.
From our office in Seattle, Washington, we serve clients from all walks of life with experience, dedication, and understanding. We're here to help you every step of the way.
You can trust us to do everything that we can to give you the results you deserve in your case. Call us today or request an appointment to learn how we can help you.