Olympia
When you're dealing with a legal problem, your life becomes stressful and complicated. The future becomes scary.
At the Law Offices of Jason S. Newcombe, we understand that you just want to get your life back. You need someone to help you solve your problem quickly and effectively.
We can help you.
Our firm believes that there is nothing more important than serving our clients. We can help you get past your legal issue, whether you are dealing with:
We are dedicated, experienced attorneys who will tirelessly protect your rights and work toward the best possible solution for your case. The attorneys at our firm have the years of experience and knowledge needed to help you solve your problems successfully.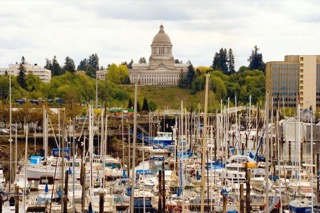 We know that most people worry about the expense of hiring an attorney, which is why we are committed to providing the highest quality of legal services at an affordable rate. We also offer free consultations, so you can learn what we can do for you-with no risk or obligation.
From beginning to end, you can count on us to do everything that we can to give you the results you deserve in your case. Call us today at our Olympia office or request an appointment with one of our skilled attorneys.