Physical Control in Redmond
Our Redmond Physical Control Attorneys Will Help Explain This Criminal Charge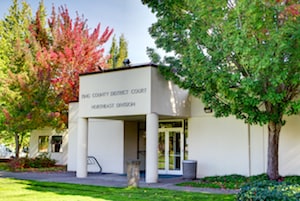 Physical control violations are often misunderstood, even by people who are charged with the crime. Right now the most important fact to understand is that a conviction can cause you and your family plenty of hardship, and could even land you in jail.
If you drive with a blood alcohol level (BAC) of .08 or higher, you can be charged with a DUI, but you can be charged with a physical control violation whether or not you're behind the wheel. If an arresting officer approaches your vehicle and you are intoxicated from consuming alcohol, you can be charged with a physical control violation no matter where you're physically located within vehicle. You can even be charged with this crime while entirely outside of your automobile.
Obviously, there is a lot to consider when dealing with these often confusing cases, so contact our experienced Redmond physical control lawyers and explain your situation. When you contact a legal professional from the Law Office of Jason S. Newcombe, we can explain more details about this crime and discuss ways to mitigate the potential penalties you face.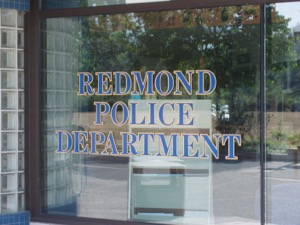 First, you need to request a hearing with the Department of Licensing as soon as possible, if you want to have any chance of preventing a driver's license suspension. You only have 20 days from the time of your arrest to request this hearing, which isn't a lot of time to prepare an argument. Mandatory punishments for a physical control violation conviction include fines and up to 364 days in jail, and the aforementioned driver's license suspension.
Prosecutors in Redmond drunk driving cases often seek maximum punishments. It has also become extremely difficult to negotiate plea bargain with the prosecutor. Because of this, our Redmond physical control attorneys need time to investigate the details surrounding your arrest, so contact our law office without delay.
Our Redmond Physical Control Attorneys Offer A Free Case Evaluation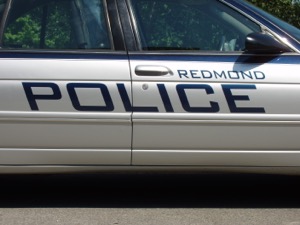 Is it possible to seek the dismissal of your DUI charges? The only way to find out is to allow your attorney to review the details of your case and take a look at the police reports. If there are any issues with these reports we may able to seek the dismissal or reduction of your criminal charges.
For example, if your car was safely parked off of the roadway when it was first noticed by the arresting police officer, or your car was inoperable, your attorney can take steps to have the evidence suppressed. Our Redmond physical control lawyers will develop your defense to support your side of the story while attempting to keep you out of jail and validly licensed to drive, but much will depend on the details.
Schedule a free consultation in Redmond and get more information regarding physical control violations in Washington State. After your case evaluation, you can then decide if you would like 30 years of combined legal experience on your side as you fight your physical control violation charge.
Don't underestimate the lasting damage that a physical control violation can cause; contact our Redmond law firm and take steps to protect your future.