Watch Out for Fake Bill Collectors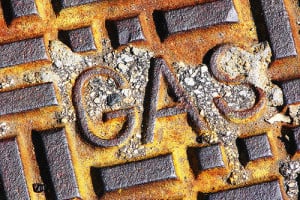 When you are having trouble paying your bills, an unexpected phone call can put you on edge. If the person on the other line says that he or she is a bill collector, you might immediately begin thinking of ways to remedy the situation.
But have you ever stopped to question whether or not the caller was truly a bill collector?
The Federal Trade Commission (FTC) recently reported that consumers should be wary of fake bill collectors trying to scam you out of your money.
The FTC has received numerous complaints about scammers pretending to be utility bill collectors. They will tell you that your gas, water, or electricity will be turned off unless you pay a specific amount of money.
So how can you tell if you're being scammed? Look out for these signs:
The bill collector tells you—via phone or email—that your utilities will be shut off unless you click on a link and give your account information. Your utility company should not ask for your account information by email.
The bill collector demands that you wire the money or pay using a prepaid debit card. Real utility companies won't ask you to use these payment methods.
The bill collector tells you to call a number and enter in your credit or debit card number. This will allow them to access your account and steal your money.
Before paying any money, make sure that it was really your utility company that contacted you. Never wire money to someone you don't know. And don't ever click on links in emails from unknown sources: clicking on these links could result in your computer getting malware.
If you are behind on your bills, call your utility company. They may be able to work out a payment plan with you, allowing you to keep your utilities on.
If you are considering bankruptcy as a solution to your financial problems, make sure to contact an experienced bankruptcy lawyer in Everett, WA. A lawyer can help you decide if bankruptcy is right for you.
Photo Credit: sidewalk flying via Compfight cc