Felony Crimes in Redmond
Our Redmond Felony Criminal Attorneys Are Ready To Help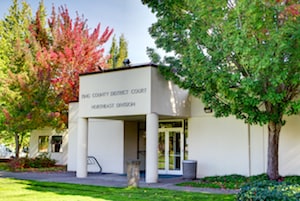 In Washington, the most common felony crimes include murder, assault, drug charges, rape, burglary, robbery, and theft. Felony crimes are categorized into one of three classifications, or "degrees," depending on the severity. Every Redmond felony charge should be addressed without delay, because the penalties associated with a conviction are usually devastating. Our Redmond felony lawyers can help you deal with this situation, so contact our law office today.
If you are convicted of Washington State felony crime, your sentence will be determined by a variety of different factors:
The penalties associated with the particular crime
Your prior convictions, if any
The prosecuting attorney's recommendations
The discretion of a judge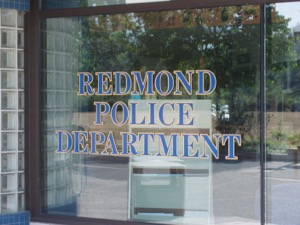 Obviously, the quality of your legal defense matters, which is why you should work with qualified Redmond felony attorneys who are familiar with state's criminal courts.
If you're convicted of any felony in Washington State, the aftermath will affect everyone in your family. You could face time in prison, be forced to pay expensive fines, and you will obtain a criminal record that could haunt you for the rest of your life. Contact the reputable Redmond felony lawyers at the Law Office of Jason S. Newcombe and take steps to protect your future and your freedom.
If You Have Questions About Felony Laws, Our Redmond Felony Attorneys Have Answers
Your felony defense starts with an interview, where one of our lawyers can ascertain the particulars of your legal situation. During this one-on-one interview, a professional Redmond felony lawyer will offer you information concerning criminal law in Washington, and how it applies to your case.
In an effort to mitigate your possible punishments, your Redmond felony criminal attorney may be able to outline how a plea situation could work, and what to expect when you appear in court. Our professional Redmond felony criminal lawyers have more 30 years of combined experience, and this familiarity with the courts may ultimately prove beneficial in your case.
Our Redmond felony attorneys know that this is a difficult time in your life. We understand that the outcome of your felony case is of the utmost importance to you and your family. We will use our knowledge and decades-long experience in an effort to minimize the penalties you currently face, and aggressively pursue any outcome that maintains your freedom.
Get Professional Legal Counsel From A Redmond Felony Lawyer Today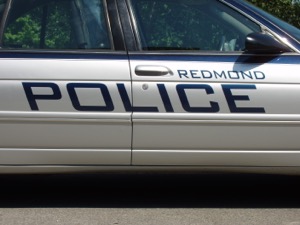 Talk to one of our professional attorneys today, and start getting insight on your felony charges and the possible outcomes. If you retain one of our Redmond litigators, they will pursue justice on your behalf by protecting your legal rights every step of the way. Schedule your own cost-free appointment today and let our Redmond felony criminal lawyers help you take the next step.