Divorce and Bankruptcy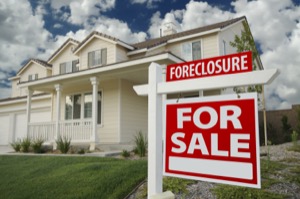 If you are contemplating divorce and both you and your spouse have significant debt, you can file bankruptcy together before the divorce is finalized. Once the divorce is finalized, you will have to file bankruptcy individually.
Bankruptcy can discharge your legal obligation to pay back the debts awarded to you in divorce. However, there are clauses in divorce decrees protecting the other spouse if creditors were to ever come after them. By filing bankruptcy, it only discharges your legal obligation to pay back debt. But since Washington is a community property state, any debt incurred while married is community debt, and the other spouse is still responsible for the debt in the eyes of the creditor.
The creditor does have a right to legal remedies toward the other spouse. This is when the special clause protecting them comes in to play. In Washington, the clause is called the Hold Harmless Clause. The other spouse can still be sued or garnished. If they have to pay for the debt awarded to you, they can take you into family law court and hold you in contempt for violating the divorce decree.
If the other spouse has filed bankruptcy after divorce, then the creditors cannot legally go after them for dischargeable debts. If you have been divorced, it is imperative you bring this to the attention of your Washington bankruptcy attorney. If you have lost your divorce decree, you can get a copy from the court your divorce was finalized in.
If you are divorcing and considering bankruptcy, you need the help of a knowledgeable bankruptcy attorney. To get help navigating the complexities of divorce and bankruptcy, contact the experienced Seattle, WA attorneys at the Law Offices of Jason S. Newcombe today.