Getting Back Your Driver's License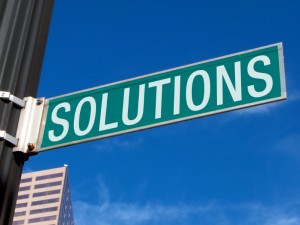 Filing bankruptcy can reinstate a suspended drivers license, due to court fines or tickets. Through a Chapter 13 bankruptcy, a plan is created where an individual pays a portion to all of their creditors and his or her suspended driver's license is reinstated. Speeding tickets and some court fines can be dischargeable through a Chapter 13 bankruptcy.
Any court fines steaming from DUI must be paid in full through a Chapter 13 bankruptcy. The filing of a Chapter 13 bankruptcy should reinstate your drivers license by sending notice to the Department of Licensing of your filing. A Chapter 7 bankruptcy does not discharge these types of debts, nor does it reinstate your license.
If you are struggling with debt and have lost your license, call the experienced Seattle, WA bankruptcy attorneys at the Law Offices of Jason S. Newcombe. We'll let you know if bankruptcy is the best option for you.