Practice Areas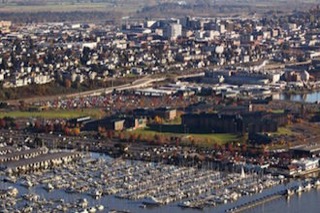 If you are facing any of the legal issues below, the Law Offices of Jason S. Newcombe can help.
We are committed to providing the personalized service and the attention to detail that your case deserves. We know that you are trusting us with what matters to you most, and we understand the importance of the trust that you are placing in us.
We are results oriented, and we are dedicated to giving you the outcome you deserve. Because we know that no one knows your needs better than you, we begin every relationship with a free initial consultation. During this consultation, one of our experienced attorneys will talk with you about your unique situation, your goals, and your needs.
Contact us today at our Everett, Washington, office to find out how we can help you through this difficult time.