Our Low Flat Fees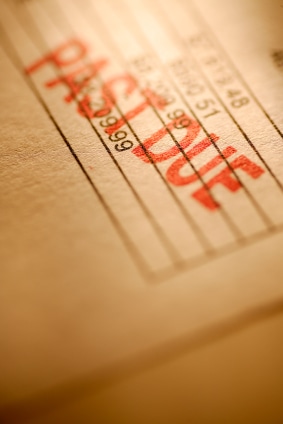 Our fees are fair and competitive. We charge a flat fee, meaning you know how much your fees will be without worrying about being charged every time we take your phone call, negotiate with a creditor, or talk to the trustee. Our fee agreements specify the rare situations where an extra fee might be charged. In the vast majority of cases, we are able to set a fee that is fair at the outset according to how difficult the case.
We can set you up with an easy payment plan during our first meeting. Once you learn what a bankruptcy can do for you, you can stop making payments on lot of your debt. We can start helping you immediately by advising you on what you need to do in preparation for the easiest, least stressful bankruptcy possible. We can take calls from your creditors while you are making payments on your fees.
In a Chapter 7, we usually need all our fees paid before we file your case. However, in some emergency situations, we can accept part of the fees up front and collect part of the fees after we file. In a Chapter 13, we usually accept part of our fees before we file and collect the balance of the fees through the repayment plan after you file.
Our consultations are free. If you want to retain us, we charge only $200 to begin working for you. We will negotiate a fair fee and prepare a fee agreement for you with an easy payment plan. From that point on, you will feel a great relief knowing that your debt problems can be taken care of with a realistic plan to get a fresh start.
Contact us for more information and with any questions you may have.