Felony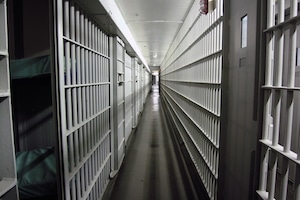 If you've been charged with a felony, you probably already know how serious your situation is. A felony conviction can be a black mark on your record, with severe penalties.
A felony is any crime with a potential punishment above a year in jail. Felonies are then divided into three different classes – A, B, and C.
A Class C felony is the least serious felony. It has a maximum penalty of 5 years in prison and a $10,000 fine. An example of a Class C Felony is theft 2°, rape 3°, malicious harassment, and assault 3°.
A Class B felony has a maximum penalty of 10 years in prison and a $20,000 fine. Examples include assault 2°, theft 1°, manslaughter 2°, and theft of a motor vehicle.
Lastly, a Class A felony is the most serious type of crime you can face. It comes with a maximum penalty of life in prison and a $50,000 fine. Examples include manslaughter 1°, assault 1°, rape 2°, and assault 2° with sexual motivation.
When you are facing felony charges, you need help and guidance from an experienced criminal defense lawyer. At the Law Offices of Jason S. Newcombe, we can help you navigate these serious charges. Call us today for a free consultation to learn how we can work with you to fight your charges.