Contact Olympia Criminal Defense Attorneys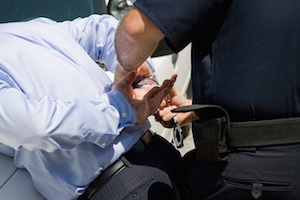 The Law Offices of Jason Newcombe have attorneys with experience in a variety of different areas to help meet all of your needs, beyond simply criminal law. At times, a single incident may turn into a variety of different types of legal problems. We are here to help you get through all of them.
We have helped countless individuals in the past with their difficult situations. Each case comes with their own facts and issues. While a favorable outcome in the past does not indicate future success, we have the experience and skill to help you move forward with your life.
The Law Offices of Jason Newcombe have four convenient locations around the Puget Sound area to meet with clients- Everett, Seattle, Tacoma, and Olympia. Hopefully, one of these offices will satisfy your needs.
Our main office is located in Seattle. All correspondence and phone calls are directed through this office.
Seattle Office
2319 N 45th St
Seattle, WA 98103
If you wish to meet with an attorney or drop off documents at one of our non-Seattle offices, please call in advance to set an appointment as we may be in court when you wish to drop by.
All of our offices can be reached at 206-624-3644.