Forgery and Fraud in Olympia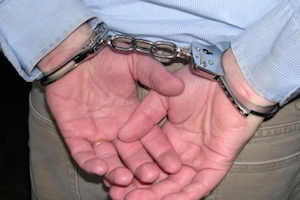 There are numerous different types of fraud and forgery charges. Each type is typically focused on a certain area of commerce. Whether you are facing an insurance fraud, consumer fraud, identity fraud, welfare fraud, or something else, it is absolutely vital that you fight to protect your rights. In addition to jail, fines, restitution, and probation, a criminal conviction for a crime of dishonesty will impact your ability to get a job and in some instances, even a place to live.
In general, "fraud" is when an individual makes a false statement to illegally obtain assets. "Assets" include money, state benefits, and even credit. A cousin to "fraud" is "forgery" which is when you make the false statement in writing in order to obtain those assets illegally.
Fraud and forgery charges can be very complex so it is extremely important to hire someone who has the ability to properly investigate and fight for your rights. If you have questions about your current situation, do not hesitate to give us a call for a free consultation.