Drug Possession in Seattle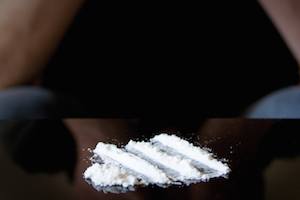 If you are facing a drug possession crime in Seattle, it is most likely based on Violations of the Uniform Controlled Substances Act (VUCSA). Even small quantities of heroin, cocaine, methamphetamines, and others would be considered violations. And while marijuana is technically legal in Washington, large quantities remain illegal. A VUCSA charge will bring the possibility of prison, fines, drug treatment, probation, loss of gun rights, loss of voting rights, and more! If your case includes accusations of intent to deliver, actual delivery, or manufacturing, you will be facing even more serious consequences.
The penalties you face will be dependent on a variety of factors, including:
The drug allegedly involved and its drug schedule classification
The quantity of the drug
Whether the drug was intended to be sold or whether it was for personal usage
What your felony offender score is
Whether there was a weapon involved
When facing a drug possession charge, it is extremely important to take the case seriously. Even if you feel like your case is a lost cause, it is still important to have an attorney review your case and attempt to reach a more favorable resolution other than simply pleading guilty. There are many reasons why someone would be drawn to narcotics. It is important for your attorney to learn your story and make sure the state understands the bigger picture when looking at your case.
Give our office a call to discuss your options with an experienced Seattle, WA criminal defense attorney. We'll let you know how we can help you move forward.