Municipal Court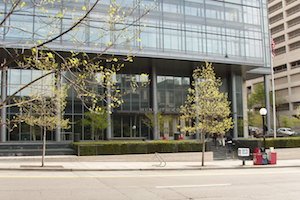 Municipal Courts can only handle infractions, misdemeanors and gross misdemeanors. More serious crimes are handled by the superior court.
As a general rule of thumb, if you were given a ticket by a city officer or were arrested by a city officer, chances are your case will be in the Everett's municipal court. If you are arrested for a felony, then the superior court for the county in which that city is located handles the case.
Larger cities tend to have their own municipal courts, such as Seattle, Everett, Fife, and Kirkland. Some municipal courts she space with other municipal courts, like Lake Stevens and Medina, Some cities have district courts handle their infractions, such as Bellevue, Auburn, Mill Creek, and Burien.