Drug Possession in Tacoma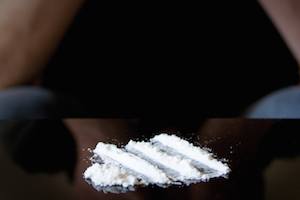 The majority of drug crimes are based on Violations of the Uniform Controlled Substances Act (VUSCA). Just a small quantity of drugs will get you in trouble – whether it is cocaine, heroin, meth, or something else. A VUCSA charge can result in jail time, fines, drug treatment, probation, loss of rights, seized property, and more. The consequences are even more severe if you are accused of intent to deliver, actual delivery, or manufacturing the drugs.
The actual penalties you face will depend on a variety of different factors.
What type of drug and its schedule classification
The amount of the drug
Whether there was intent to sell it or whether it was for personal consumption
What is your felony score (criminal history)
Whether you were in possession of a weapon
Whenever you are accused of a drug charge, it is extremely important to contact an attorney as soon as possible. In some instances it might feel like your case is a lost cause but it is important to have an attorney help and try to reach a favorable resolution for you. In some instances, the case may hinge on factors which you are unaware of. An attorney will help you and the State look at the bigger picture and, hopefully, obtain an appropriate resolution.